Clinic of cosmetology and aesthetic medicine in Warsaw
Aesthetic medicine
Stay young for longer thanks to our technologically advanced, safe and effective treatments of modern aesthetic medicine.
You will be taken care of by our experienced specialists that perform the treatments in a safe and comfortable way. Trust the professionals!
Read more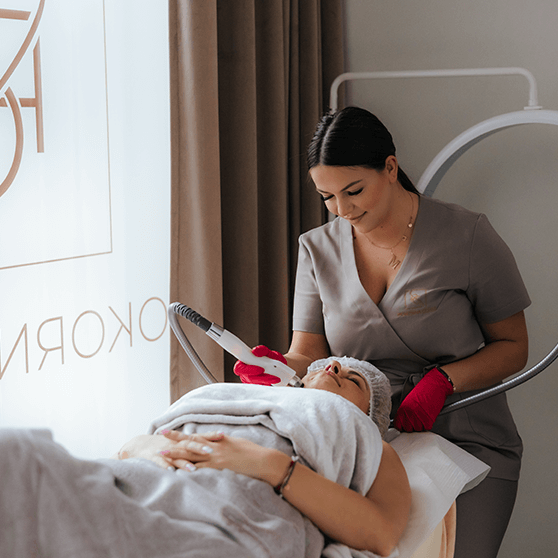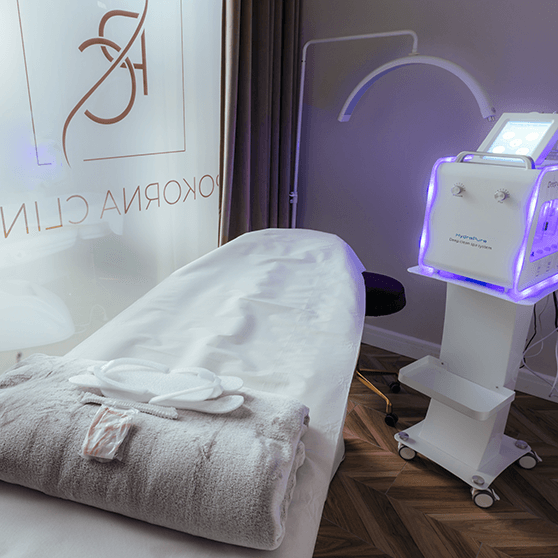 Pokorna Clinic Warsaw
Pokorna Clinic is a place created with passion and commitment, where everyone may feel beautiful. Many years of experience and state-of-the-art equipment make it possible to achieve the highest effectiveness of our treatments.
We choose the best solutions tailored to the individual needs of each Patient, so do not hesitate and tell us what are the results you expect. We are looking forward to seeing you!
More about Pokorna Clinic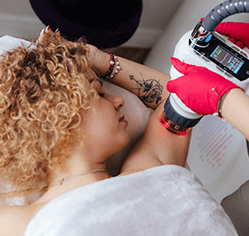 Our knowledge, competence of our specialists as well as top-class equipment and preparations we use are all the guarantee of the top quality of our services.
We cooperate with the best suppliers! In our daily work, we carefully select the products we work with, so that we have the ability to choose them for each Patient individually from a wide variety of options.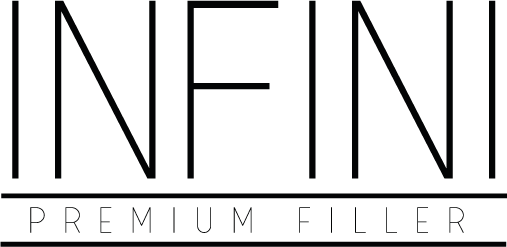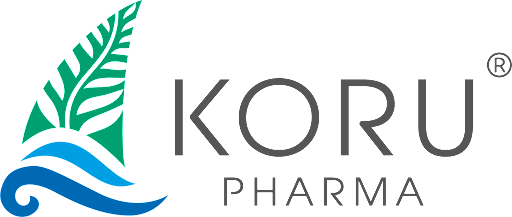 Your beauty in hands of the professionals! Tell us about your needs and we will help you rediscover yourself.