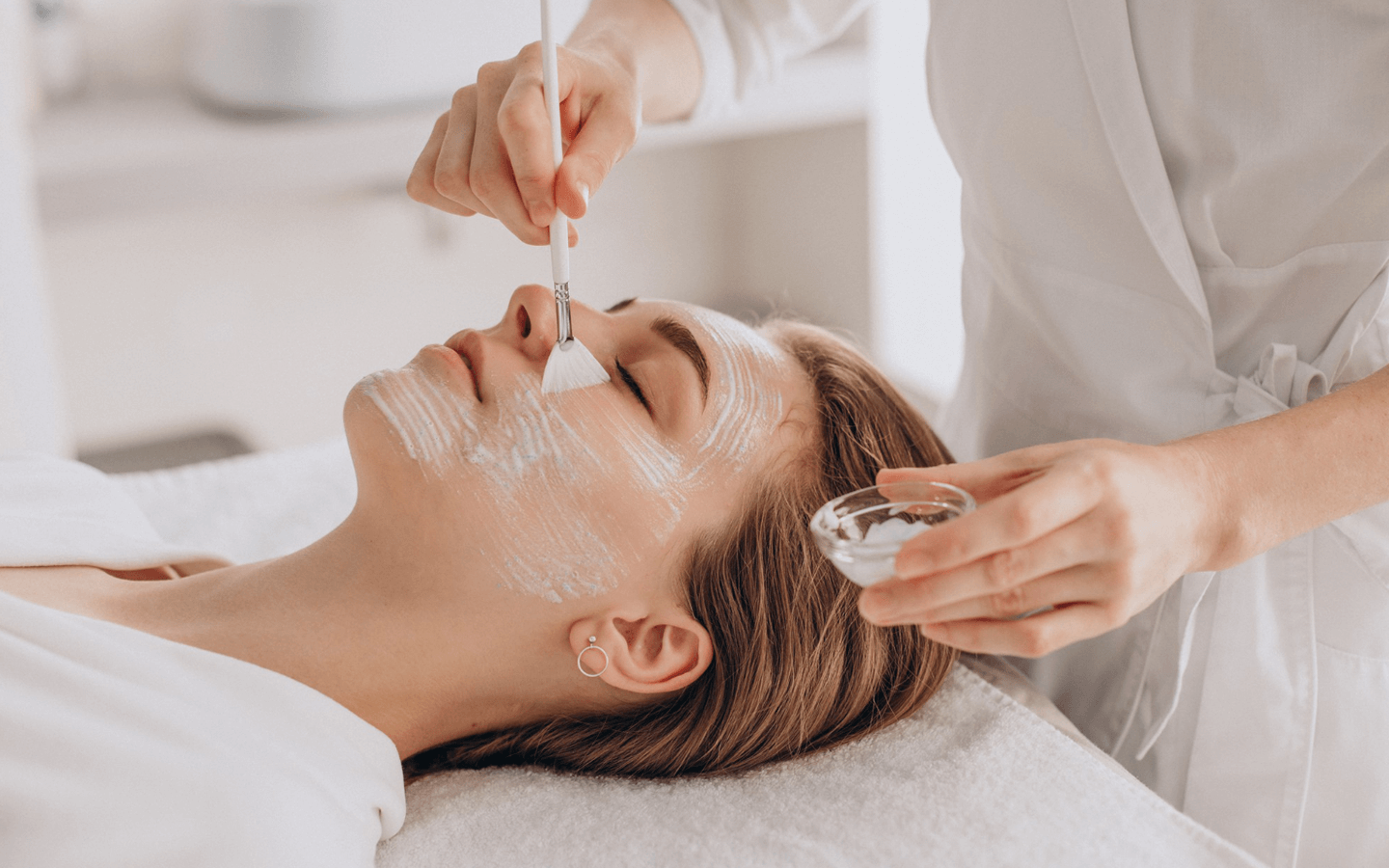 Scalp mesotherapy
Beautiful rescue for your hair
There are many reasons why hair becomes weak, loses proper density and has split ends. Yet, instead of worrying about its deteriorating condition and trying to apply more products on your own, it is worth opting for a treatment that will effectively improve the condition of your hair. Scalp mesotherapy is an absolute leader when it comes to treatments dedicated for hair.
How does the scalp mesotherapy work?
Scalp mesotherapy consists in delivering some necessary active substances to hair cells. Thanks to local administration of these substances, the skin on the head will produce hair of much better quality and will improve their thickening at the same time. Your hair loss will be stopped and you will notice that their growth is stimulated.
What is the scalp mesotherapy procedure?
With the use of a very thin needle we pierce the scalp and inject an appropriate preparation that has been individually selected for the needs of each Patient. Our preparations dedicated for needle mesotherapy include: vitamins A, C, E and B as well as hyaluronic acid, peptides, caffeine, coenzymes, microelements. The preparations used in our clinic during this procedure include: Haircare, Dermaheal HL and dr Cyj.
Scalp mesotherapy – results
What kind of results can be expected from our needle mesotherapy? The preparation administered during injections triggers hair production by the scalp as well as stimulates and regenerates hair roots. Definitely, the biggest benefit of this treatment is the inhibition of hair loss. In addition, the scalp becomes well moisturized and nourished.
FAQ
Who needs scalp mesotherapy?

Scalp mesotherapy is recommended for persons struggling with intense hair loss as well as complaining about their overall poor condition. Also, this treatment often proves to be a good idea in cases of androgenetic alopecia.

What are the contraindications to scalp mesotherapy?

This treatment is not recommended for Patients with allergies to any active ingredient of the administered preparations. We advise against having the mesotherapy treatment in case of pregnancy, breastfeeding, acute inflammations or cancer. Any contraindications will be discussed during the consultation visit.

How long does the scalp mesotherapy treatment last?

The scalp mesotherapy treatment lasts approx. 20 minutes.

How many treatments are required to achieve the most satisfactory result?

To enjoy the best possible results we recommend having 4-8 treatments at intervals of at least 2 weeks.

Scalp mesotherapy – recovery

This treatment is non-invasive and no time for recovery is required. Immediately after the procedure the scalp may be reddened, with tiny scabs in the area of injections.
Your beauty is in hands of the professionals! Tell us about your needs and we will help you rediscover yourself.