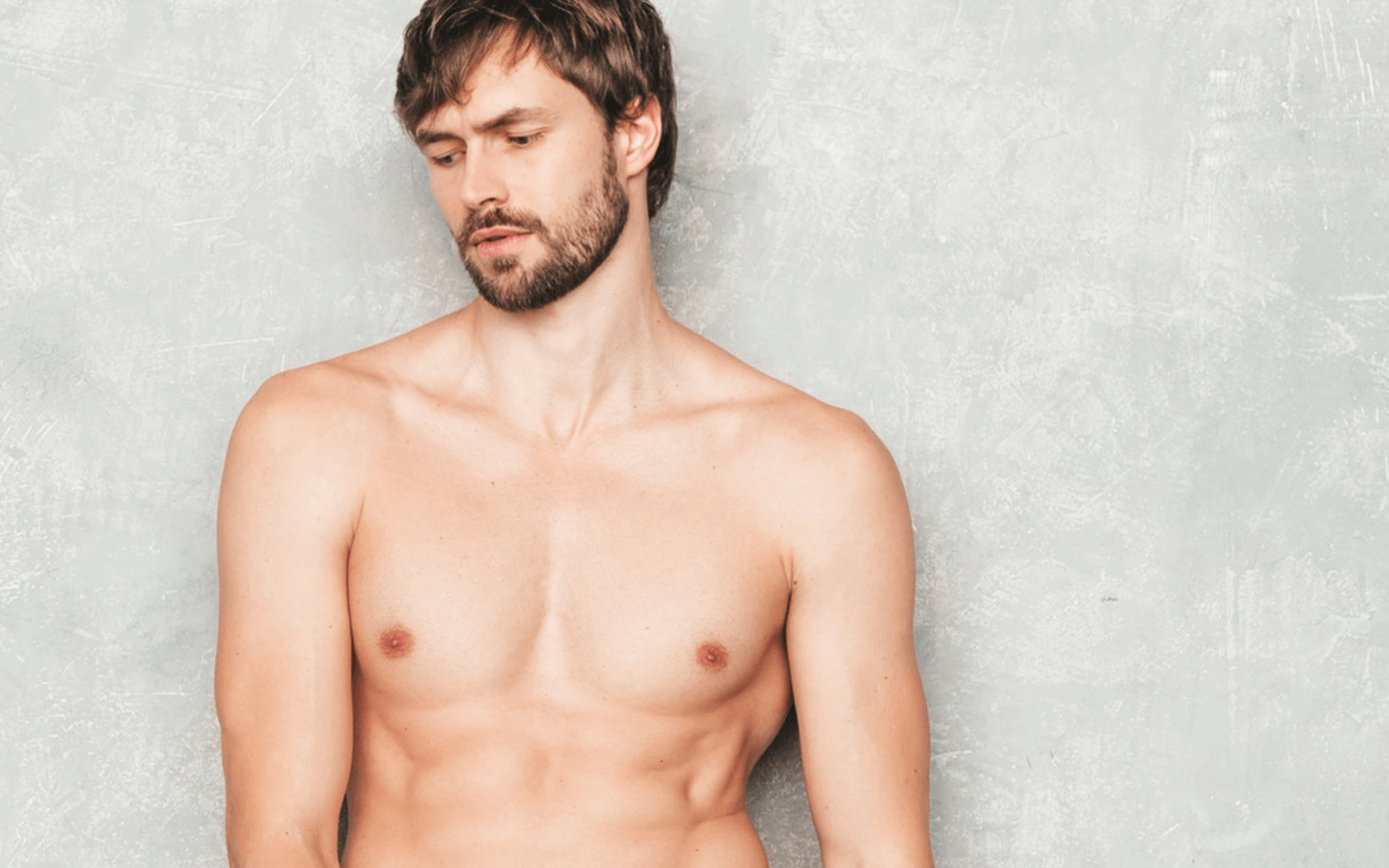 For men
Man's body hair removal at its best! At Pokorna Clinic we choose the best and most effective solutions, and that is why we manscape body hair with the use of a state-of-the-art Primelase platform.
Effective and completely safe laser hair removal for men is carried at out clinic with the use of Primelase laser. Thanks to the specialist USP (Ultra Short Pulse) technology and the capability to adjust length of the emitted waves, it is possible to treat almost every area of man's body.
Choose one of the treatments and find out more about it:
Your beauty is in hands of the professionals! Tell us about your needs and we will help you rediscover yourself.