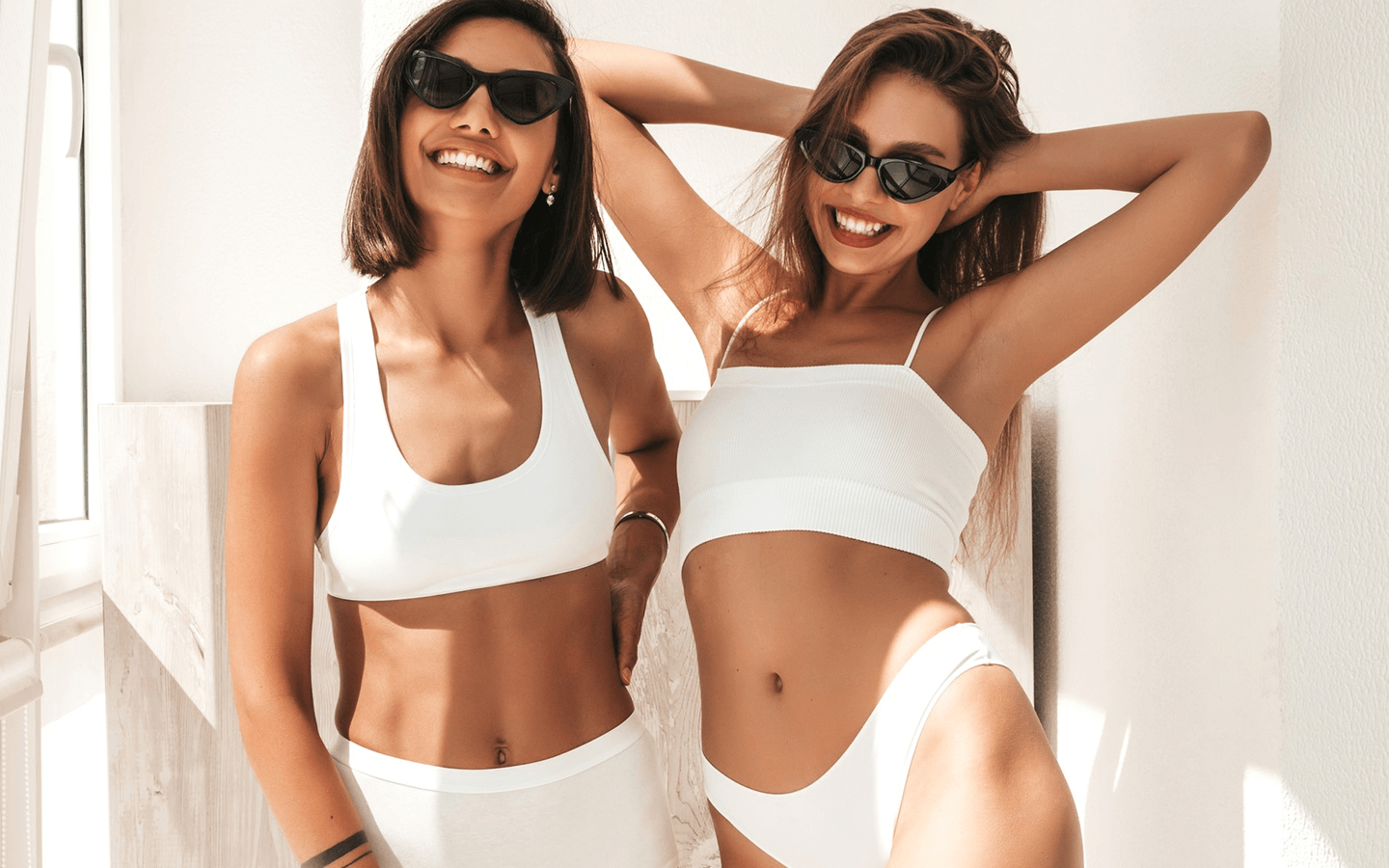 For women
Nothing less than the very best in hair removal – and more! Check our professional treatments to get the results you deserve! At our clinic we use the Primelase laser to ensure the ultimate effectiveness in dealing with unwanted hair.
Our Primelase laser treatment makes it possible to get rid of hair permanently from almost all areas of body. Modern cooling head allows the emission of powerful light energy that is then absorbed through the hair surface. The result? Silky smooth skin you will enjoy for a long time! It is worth noting that the Primelase technology is not only quick (full legs can be treated in as little as 20 minutes!), safe and effective, but also completely painless.
Choose one of the treatments and find out more about it:
Your beauty is in hands of the professionals! Tell us about your needs and we will help you rediscover yourself.