About us
Out of passion and commitment – Pokorna Clinic!
This place was created with the aim of offering the exceptional variety of modern aesthetic medicine treatments so that everyone could find something for themselves. In our day-to-day work we focus on:
comfort and safety,
professional approach and full commitment,
state-of-the-art solutions.
We place our Patients at the very heart of our Clinic – this is why an individual and holistic approach to their needs is so important for us.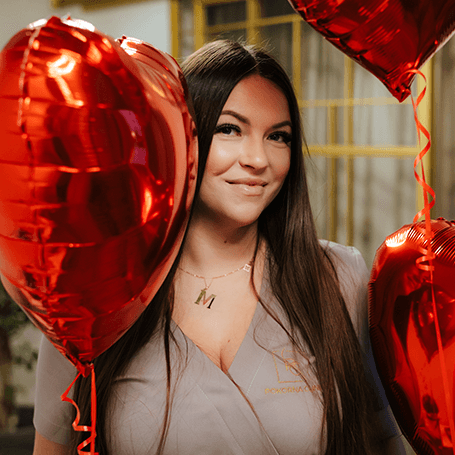 Why should you use the services of Pokorna Clinic Warszawa?
Because you are in good hands! Our specialists have years of experience, therefore we can provide our Patients with maximum confidence and safety. High effectiveness of our treatments is guaranteed as we use the most modern equipment available on the market and dedicated to advanced facial and body treatments
Our photo gallery
Get a feel for the place! See the gallery of photos from the inside of our Clinic and then… come visit us in person!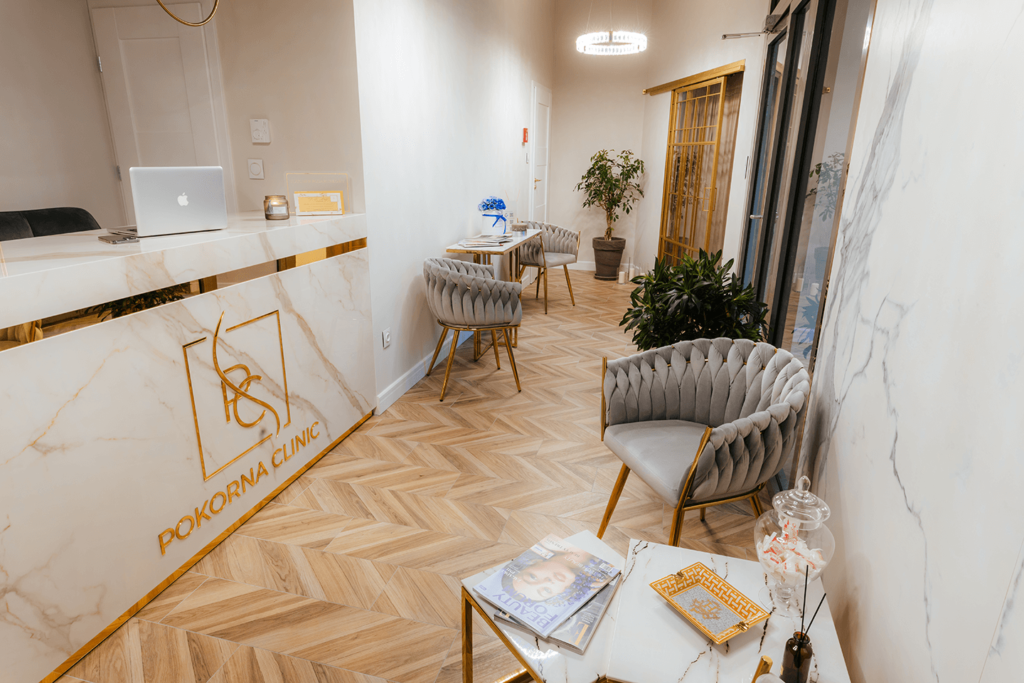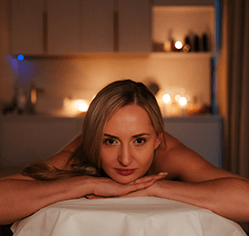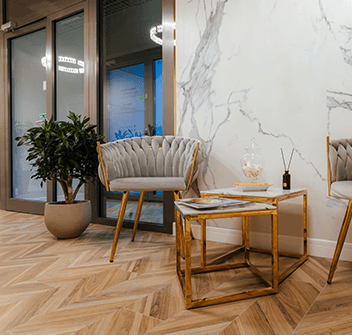 Would you like to make an appointment? Do you have any questions? We will be happy to address any doubts so do not hesitate to contact us!