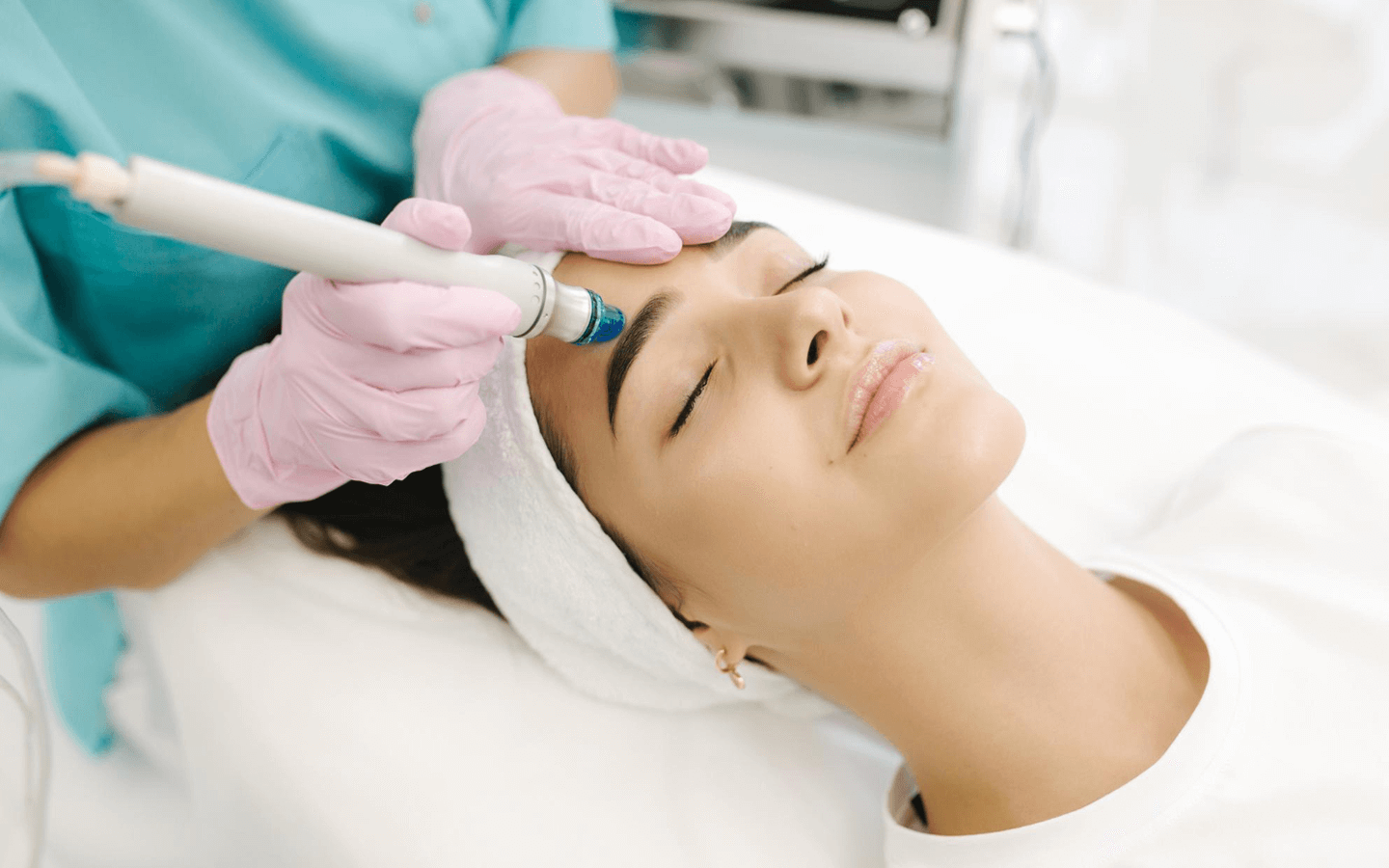 Hydrogen peeling
Skin cleansing that fits the 21st century!
Smog, urban environment, wide range of cosmetic products used every day… just to name a few factors that nowadays expose our skin to the increased amounts of toxic substances and pollution. This is why modern skin cleansing methods based on natural and neutral processes are worth considering. No doubt, the HydraPure peeling is one of them.
How does it work?
This innovative cleansing method involves gentle exfoliation of epidermis as well as moisturizing and oxygenation of the deeper layers of skin. During the treatment, a stream of water with an increased amount of hydrogen is directed onto the skin. Other suitably selected substances are also applied during the procedure in order to boost production of elastin and collagen that are the essential building blocks of the skin.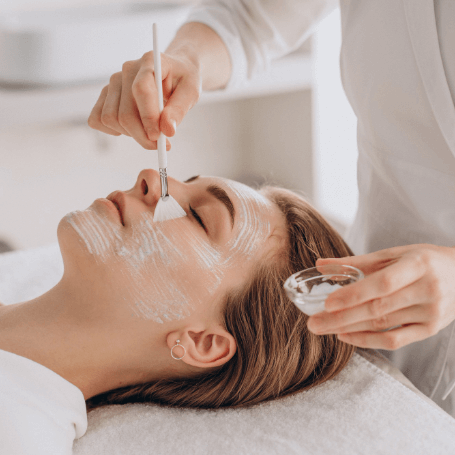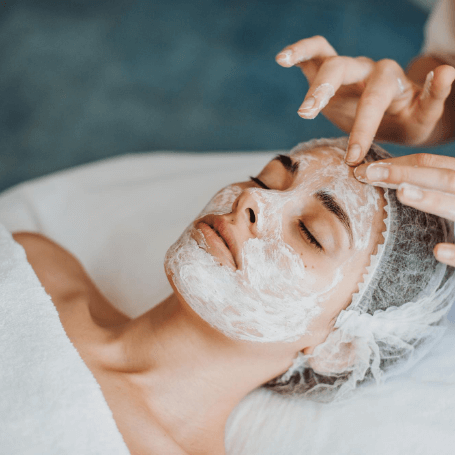 What is the hydrogen peeling procedure?
The procedure is carried out by our experienced cosmetologist with the use of a state-of-the-art HydraPure device. The process comprises four advanced stages:
cleansing based on the application of three targeted solutions:
PEEL+ (it exfoliates and removes dead cells of the epidermis together with any accumulated impurities – resulting in smooth and clean skin, ready for subsequent stages of the procedure);
SEBO+ (it removes the excess of sebum while maintaining the proper level of skin hydration)
REJUVE+ (it hydrates and nourishes the skin by providing antioxidant components)
electroporation focused on effective and almost immediately visible nourishing of the skin due to the improved microcirculation;
microcurrent that smoothens and tightens your skin by stimulating the collagen and elastin fibres;
cooling and heating of the skin to improve blood supply and accelerate skin regeneration.
Hydrogen peeling – effects
The final effect of our treatment matches the individual needs of each Patient, but as a general rule it guarantees nourished, hydrated and maximally cleansed skin. Unclogged pores will give your skin youthful glow and the process of skin ageing will slow down.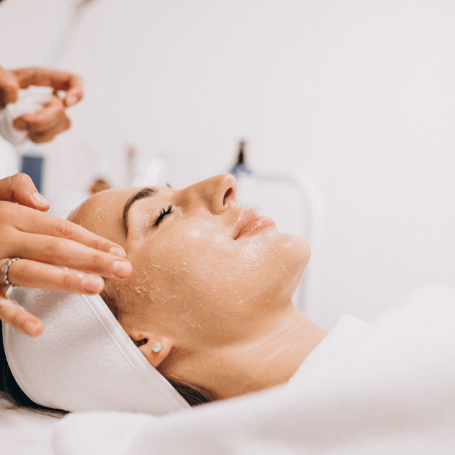 FAQ
Is hydrogen peeling recommended for you?

This treatment will certainly be appreciated by persons who struggle with excessive production of sebum, grey complexion, acne lesions, loss of skin elasticity and enlarged pores. Hydrogen peeling will also perfectly deal with excessive dryness of skin and epidermal keratosis. The procedure is non-invasive and requires no long-term recovery so it is a great choice for people with sensitive skin.

What are the contraindications?

Contraindications to this treatment include:

surgical procedures performed on the face within two months,

skin cancer,

haemangiomas, keloid scars, moles,

fresh wounds on the skin, 

skin inflammation, 

acute acne lesions,

epilepsy,

herpes.

Individual situation of each Patient is discussed during consultation.

How long does the hydrogen peeling last?

The procedure lasts from 40 minutes to 2 hours.

How many procedures are required in order to obtain the best result?

In order to get the best and long-lasting effects we recommend a series of 3-5 procedures, individually selected during the consultation, at an interval of 3-4 weeks.

How long does it take to recover after the hydrogen peeling procedure?

No recovery is required after our hydrogen peeling procedure.

What are the recommendations after the procedure?

Our recommendations after the procedure include: avoid using UV sunscreens, do not sunbathe, do not use saunas, tanning beds and avoid hot baths.
Your beauty is in hands of the professionals! Tell us about your needs and we will help you rediscover yourself.